Preparations for DORA continue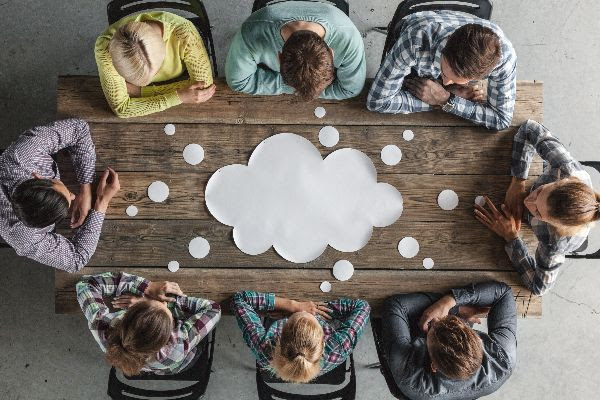 This week the European Supervisory Authorities (ESAs) held a technical discussion on the upcoming Digital Operational Resilience Act (DORA). DORA aims to harmonise digital operational resilience requirements across the EU, and will enter into force on 16 January 2023, applicable from 17 January 2025.
DORA aims to increase the resilience of the financial sector with the new regulation requiring companies to have strong cyber security. The policy mandates discussed this week include ICT risk management, incident reporting, information register and criticality criteria.
DORA is a major piece of legislation that will have knock on impact on stakeholders across multiple sectors that supply financial services actors. An open consultation is expected to contribute to the developments of policy mandates (the RTS has not yet been released) – watch this space for developments.
Read more and access the presentations from the event here.