Preparation, implementation and assurance: ESEF in practice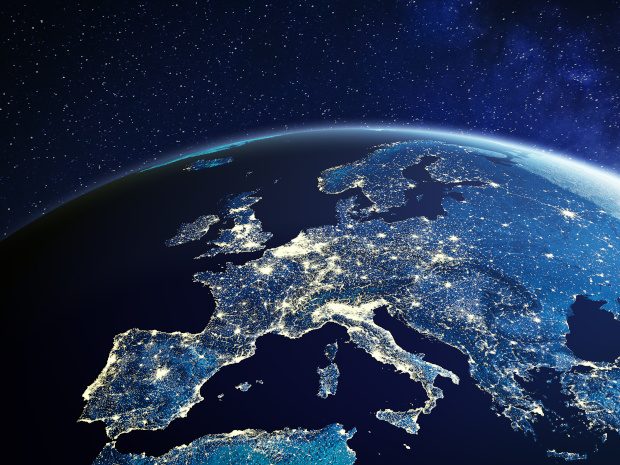 If you missed Accountancy Europe's 7 July webinar on 'ESEF in Practice,' you can catch up on the event in full. It focused on experiences of preparing for and implementing the European Single Electronic Format (ESEF).
The first half of the webinar looked at factors for success and lessons learnt from first-year implementation in Germany, where ESEF is already mandatory. Thomas Kuester of PwC noted that effective communication among all stakeholders and interested groups helped better clarify what ESEF means in practice, in a process that has worked well so far. Holger Obst of EY highlighted the importance of timing and timely preparations, allowing for educating audit teams, setting up necessary tools, integration of new procedures into existing ones and developing an audit strategy.
The second session covered a range of ongoing preparatory work in France, Spain, the Netherlands and the UK. Among the points made: Antoine Robert of Deloitte France emphasised the importance of mapping, which is not always a straightforward exercise but is very helpful when done by auditors and issuers in a timely manner, and Ronald van Langen of KPMG Netherlands strongly recommended doing a 'dry-run' to help identify technical validation issues and streamlining processes, including the roles and responsibilities of different parties involved.
Our view? Consistency in audit rules and practice is likely to be an increasingly important issue. Also, it is obvious from the presentation that there are aspects of review being carried out by auditors that likely should be automated, with the onus on issuers and their chosen vendors/service providers to ensure that validation rules have been thoroughly run prior to providing draft filings to audit teams.
Watch and read more here.