SEC Commissioners offer remarks on ESG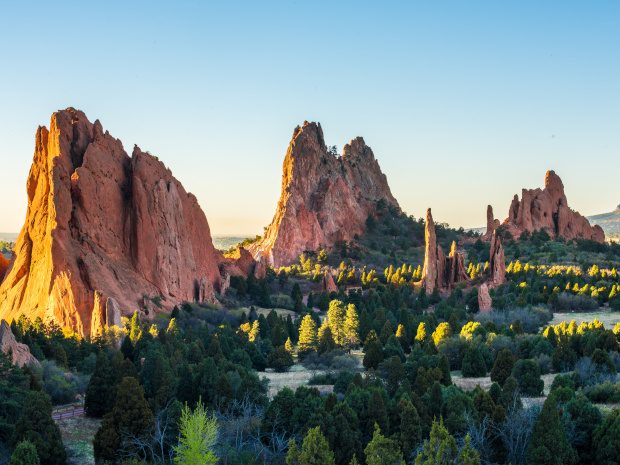 Several members of the US Securities and Exchange Commission (SEC) made statements at a recent meeting of the Asset Management Advisory Committee, offering views on environmental, social and governance (ESG) concerns and other issues.
Chair Gary Gensler spoke on the need for objective ESG metrics and clarity on terms such as 'sustainable' and 'green' when it comes to investments. "As there's not a standardized meaning of these sustainability-related terms, I've asked staff to consider recommendations about whether fund managers should disclose the criteria and underlying data they use," he said. He also discussed the need to improve diversity and inclusion in the asset management industry, through greater transparency. "For example, this could include requiring disclosure of aggregated demographic information about an adviser's employees and owners. It also could include information about an adviser's diversity and inclusion practices in its selection of other advisers."
Commissioner Hester M. Peirce sounded notes of caution: "Financial reporting lends itself to concrete, objective, comparable metrics. ESG standard-setting, by contrast, as the draft recommendation acknowledges, is a much more fluid project that covers a wide range of issues, many of which are not objectively quantifiable and comparable across issuers." Commissioner Caroline A. Crenshaw, however, observed that, given real market demand for and use of ESG metrics, the question for the SEC is "how to ensure that ESG-related disclosures are consistent, comparable, high-quality, and decision-useful." She also discussed the need for more information on the benefits, risks and costs of investing in private markets, and raised the issue of technology-enabled personalisation.