Digitisation and staying relevant: Andreas Barckow prepares to address rapid change as IASB Chair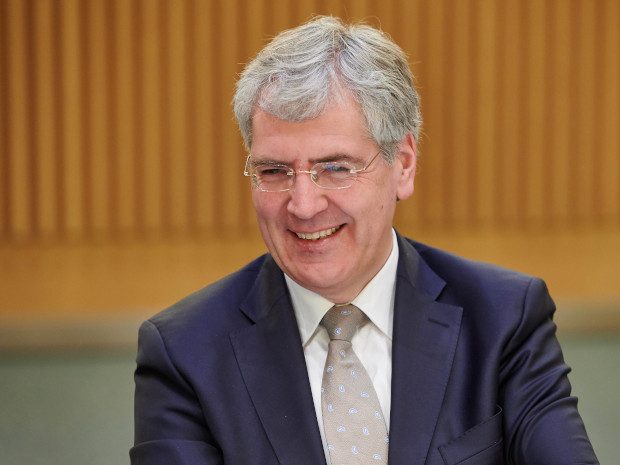 On 1 July, renowned standards expert Andreas Barckow officially set to work as Chair of the International Accounting Standards Board (IASB), taking over the reins from Hans Hoogervorst.
We are excited and encouraged to see him offer strong support for digitisation and the need to embrace rapid change. In his introductory interview, he observes that accounting is lagging behind other domains in digitisation, and the way we think about presentation and disclosure issues in standard-setting is largely geared towards a printed page rather than a screen. He says: "I find it curious that every transaction and event we record is originally processed in digital format. However, when it comes to preparing accounts, we aggregate everything to the highest degree possible and make it available in printed format—only to then see people arguing that more disaggregation and availability in digital format would be preferable. Something does not seem right here."
He further notes that the way financial information is used changes rapidly, and technology that worked well five or ten years ago may not do so today. Digitisation is happening fast, and we couldn't agree more on the need to address the analogue bottleneck, and ensure that standards are developed and updated with digital reporting in mind from the outset.
"The biggest challenge I see is to remain relevant in an ever-changing environment," he says, mentioning a number of trends that are changing the reporting landscape, such as the rise of sustainability and particularly climate change disclosures; the economic shifts from manufacturing to services; low and negative interest rates and their impact on discounting future cash flows, and the issue of self-generated intellectual property. In terms of his priorities, he promises to continue the work of building trust globally in IFRS Standards and fostering their consistent application, and at the same time seeks to make IASB more agile and proactive, and communicate more effectively with stakeholders – and will doubtless be guided by the Board's current consultation on the its five-year strategic plan.
Read more here.