A step into the future: OIM specifications advance to Candidate Recommendation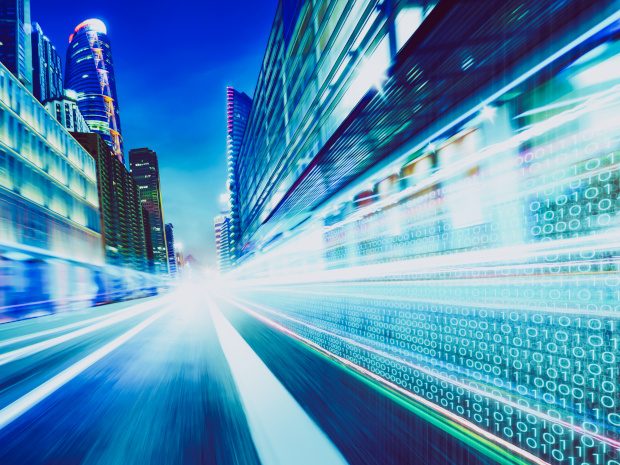 Calling all Vendors! Interested in the future of XBRL? Enthusiastic about streamlined, modernised digital reporting and the ability to offer filers different data formats to suit their needs? All of that is one step closer, as this week the XBRL Standards Board has approved a further Candidate Recommendation of the Open Information Model (OIM) suite of specifications. Following detailed improvements based on feedback from early users, we now have multiple implementations of the OIM confirming its functionality. We expect this release to be followed very shortly by a move to the next level – Proposed Recommendation status.
If you're not already familiar with the new specifications, now is the time to explore them, with regulators worldwide that handle large volumes of data making plans for xBRL-CSV implementation and other users interested in the simplicity and flexibility of xBRL-JSON. If you are a software developer who is not already participating in the OIM Working Group, we strongly recommend joining now in order to work towards supporting the new specifications and gain access to the conformance suites for the specifications prior to to their publication at the point they move to Recommendation. If you are already a volunteer we are very grateful for all your hard work and input so far!
This new OIM release can be found on our specifications site here. Need a primer on the OIM and what's so exciting about it? Start here or here.
XBRL International members can enrol in the OIM Working Group here.