EBA reports on RegTech state of play, and looks to the future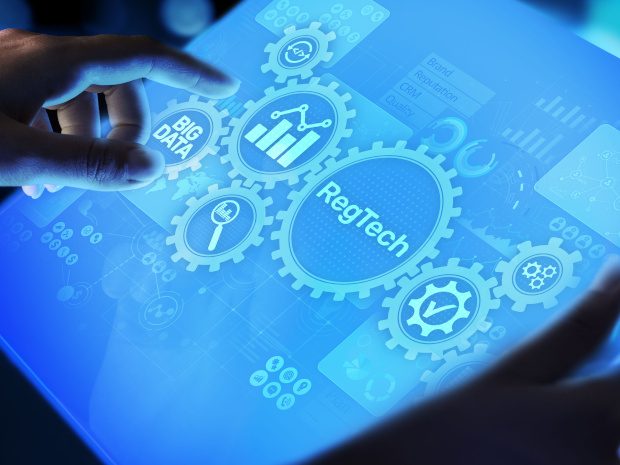 How can we make the most of regulatory technology – or RegTech – while avoiding potential pitfalls? The European Banking Authority (EBA) has published an analysis of the current RegTech landscape that examines that question for the EU financial sector. It assesses benefits and challenges for financial institutions (FIs) and RegTech providers, and identifies potential risks arising from RegTech solutions that supervisors will need to address. The EBA emphasises its commitment to technological neutrality, while seeking to address obstacles and facilitate sound RegTech adoption and scale-up.
The report takes a deep dive into the five largest RegTech segments: in addition to prudential reporting, these are Anti Money-Laundering/Countering the Financing of Terrorism (AML/CFT), fraud prevention, ICT security and creditworthiness assessment. It echoes the recent EBA study on cost of compliance with supervisory reporting requirements, which recommended wider use of technology and raising awareness of possible use cases for RegTech in supervisory reporting. It also finds that while prudential reporting is one of the most important areas of interest in the RegTech universe, it is also the least mature in terms of implementation so far. This suggests to us that innovative digital solutions in areas such as data management, quality and analysis – underpinned by XBRL – offer significant opportunities in facilitating and enhancing both reporting and regulation.
Overall, the financial institutions surveyed as part of the study highlight enhanced risk management, better monitoring and sampling capabilities, and reduced human errors as the main benefits of RegTech. Providers, meanwhile, stress the ability to increase efficiency, mitigate the impacts of regulatory change, and improve effectiveness. The report suggests that the majority of challenges to RegTech market development are internal factors within financial institutions and providers, although a lack of common regulatory standards across the EU could impede wide adoption of solutions. The EBA proposes a number of next steps, including boosting RegTech knowledge and addressing skill gaps among regulators and supervisors, supporting convergence of supervisory practices and providing clarity on expectations, harmonising legal and regulatory requirements, and providing safe testing environments for RegTech solutions.