Project Ellipse completes prototype supervisory analytics platform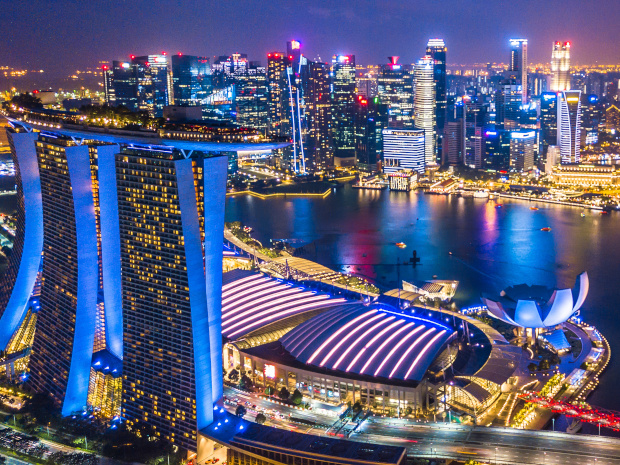 The Bank for International Settlements (BIS) Innovation Hub Singapore Centre and the Monetary Authority of Singapore (MAS) have completed the development of their ambitious prototype platform integrating regulatory data and analytics. Known as Project Ellipse, it aims to show how a wide range of structured and unstructured data can be combined to help regulators identify potential risks, offering quick access to early warning indicators, analytics, and prudential metrics for banking supervision.
Says Hern Shin Ho, Deputy Managing Director (Financial Supervision) at MAS: "Recent technological advancements have opened up possibilities for supervisors to leverage on more granular, timely and varied datasets to significantly improve supervisory effectiveness. Project Ellipse clearly demonstrates that collection and use of such datasets need not be prohibitive, but can be codified, efficient, cost effective and potentially scalable even on a cross border basis. MAS is adapting the prototype for our own supervisory needs. I hope other supervisors will similarly find it useful and look forward to further joint initiatives to develop common SupTech solutions for supervisors."
BIS will now launch an Ellipse collaboration community to share, further test, customise and scale this approach. If you try it out, let us know your experience of the value added by different types of data.
Read more here.