Public data releases make a difference to investors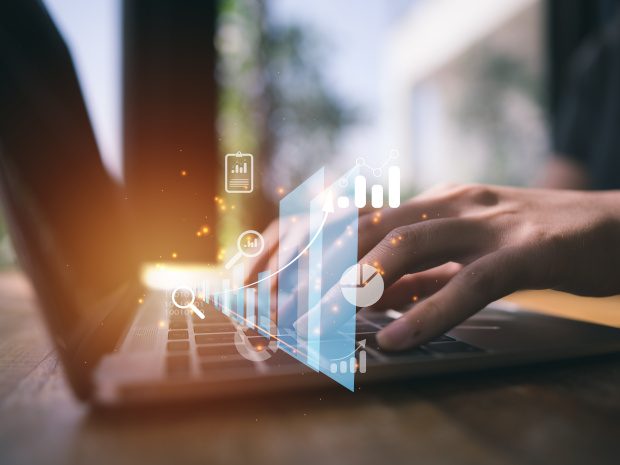 Some interesting research recently published by the Bank for International Settlements (BIS) shines a light on the value of transparency efforts and of making data available. The working paper, on 'Bank opacity – patterns and implications,' analysed a rich, bank-level dataset on EU banks' exposures to individual countries and sectors. It found that these public data releases by the European Banking Authority (EBA) contained information that was not previously priced by equity and CDS markets.
"We find that investors were not fully informed about bank lending portfolios," state the authors. "Bank equity prices and CDS spreads reacted strongly to public releases of data on banks' exposures. The impact of new data was highest for European periphery banks' sovereign exposures and European core banks' private sector exposures. Banks with underestimated credit risk had lower funding costs and borrowed more. If they were from the European periphery, such banks also made riskier loans and had higher profits."
This is a very practical insight into the power of transparency to change risk perceptions and behaviours. It provides valuable evidence to demonstrate that the EBA's transparency efforts and similar initiatives are worth pursuing.
Read more here.