Publishing a Taxonomy? New Guidance is available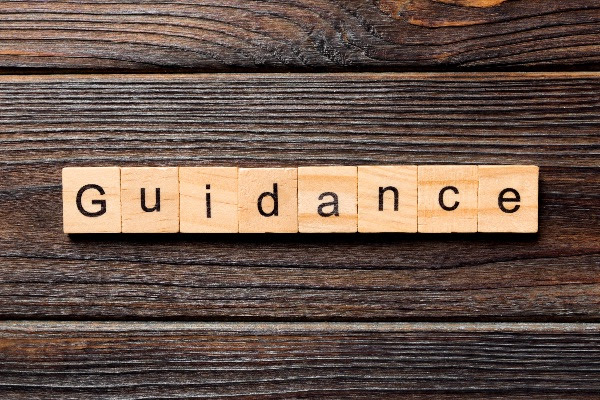 When a taxonomy is published it generally comes with supporting documents that help the taxonomy's implementation – but what exactly should be published alongside a taxonomy? New draft guidance published this week indicates best practice in basic supporting documentation. 
A taxonomy published by data collectors and taxonomy owners contains reporting requirements definitions, multi-lingual labels and validation rules in a standard, machine-readable format. Often additional supporting documentation is required to facilitate the adoption of taxonomies. Supporting documents guide preparers in their process of XBRL report creation, and also assist software vendors as they configure taxonomies for programme specific requirements.
The Taxonomy Architecture Guidance Task Force (TAGTF), working under XBRL International's Best Practice Board, has recently updated its recommendation on the basic documentation that should be published alongside the taxonomy. The update covers alignment with current practices and references to sample documentation.
Please send your feedback and comments on this draft guidance to the task force.
Access the guidance here.