PwC underline importance of quality Data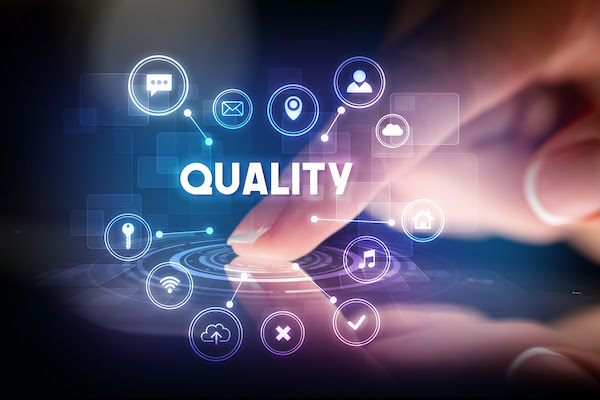 This week PwC published a strong call for companies to take full advantage of the recent pivot to digital with high-quality XBRL data.
With the pandemic pushing digital transformation and automation to the forefront, and new tech making it easy to glean meaningful insights from large swathes of data, the quality of a company's XBRL data is, now more than ever, a key competitive advantage.
High-quality XBRL data improves credibility, prevents misinterpretation, and allows data users to assess and compare company performance within minutes, identifying trends that could impact investment decisions.
PwC recommends that companies develop a robust XBRL tagging quality control process, undertaken with the same rigour as other financial reporting processes. This could, for example, include checking that the most appropriate tags are being used, making use of publicly-available validation checks, reviewing the underlying XBRL data for accuracy, and regularly reviewing the XBRL filing quality control process.
As PwC's Jennifer Neglia and Mike Slutsky put it; "As the use of XBRL data increases globally, companies that have implemented strong XBRL quality review processes and controls can more effectively manage their message to users of the data. The higher the quality and usability of a company's XBRL reporting, the more confidence XBRL users have in the data they rely on to make key financial and investment decisions."
Read the article here.