Regulation Must Evolve to deal with Big Techs in Finance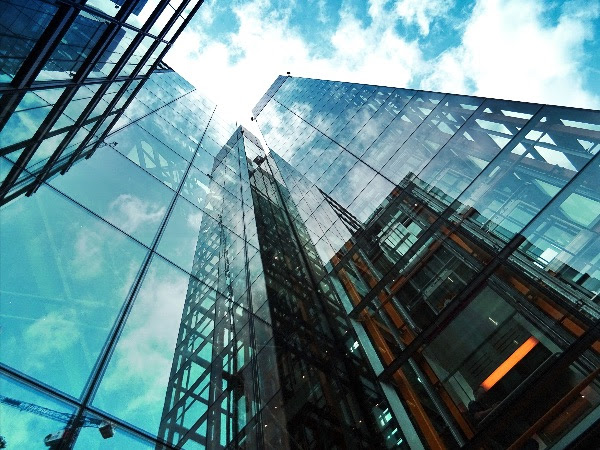 With Facebook's recently announced intentions to step into the world of finance with the launch of Libra, a cryptocurrency, BIS have published a timely report into the need for regulatory policy to deal with big tech in finance.
The entry of big tech into finance does hold the potential for enhanced efficiency and financial inclusion, however regulators need to tread carefully to ensure a level playing field between big tech and already existing banks.
Big tech firms hold a significant advantage over current incumbents: data. Big tech firms have vast customer bases and access to in-depth information which allow them to provide networks and services which generate further user activity and yet more data. With this size and reach they have the potential to spark rapid change. However, it also threatens stability and competition, as these firms could quickly become systemically relevant in an area crucial to public interest.
To tackle big tech's move into financial services, regulators should aim to level the playing field, argues BIS's report. "The aim should be to respond to big techs' entry into financial services so as to benefit from the gains while limiting the risks," says Hyun Song Shin, Economic Adviser and Head of Research at the BIS. "Public policy needs to build on a more comprehensive approach that draws on financial regulation, competition policy and data privacy regulation."
As big tech firms accelerate beyond regulatory perimeters and national borders, a coordinated regulatory approach that takes into account big tech's special circumstances and wide access to information will be crucial.
To read the chapter in full, which goes into detail on big tech's inroads into finance, the reasons for this entry, how they can create a competitive advantage over banks and implications for policy, see here.