Updates on XBRL Implementations in Asia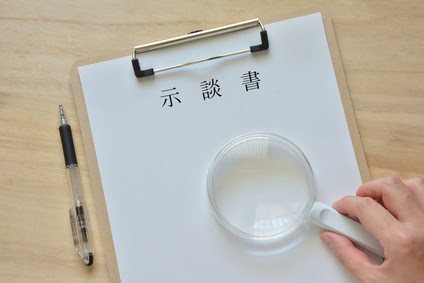 At the 10th XBRL Asia Round Table in Tokyo delegations from the Indonesia Stock Exchange, Taiwan Stock Exchange, XBRL Korea and Companies Commission of Malaysia (SSM) shared updates on their current XBRL implementations and future roadmaps.
Each of their projects is working towards enhancing the scope of reporting in XBRL, and trying to improve the efficiency of the reporting process.
The Indonesia Stock Exchange plans to expand tagging requirements to notes of financial statements, make available a summary of financial analysis from XBRL filings for users, and integrate their system with the securities regulators in the country.
XBRL Korea has plans to move to Inline XBRL, update their taxonomies and enhance reporting requirements under XBRL starting from 2020.
The Companies Commission of Malaysia (SSM) has rolled out their XBRL reporting for the annual and financial filings of more than 1 million companies countrywide through the introduction of the Malaysian Business Reporting System (MBRS) since November 2018. A significant part of SSM's MBRS programme delivery includes training a vast number of companies, which is delivered through various events in collaboration with their training partners. SSM plans to encourage accounting software and ERP solutions to integrate taxonomies and directly generate XBRL reports from the source.
The Taiwan Stock Exchange has adopted the Inline XBRL reporting format from the first quarter of 2019 for all its listed companies.
Another interesting update from Taiwan was the successful implementation of a solution combining Inline XBRL disclosures with blockchain based distribution for bank confirmations for loans and deposits. In the conventional approach, bank confirmations are manually obtained by the financial auditors of companies by individually writing to the banks and following-up with them. This is a highly manual exercise, prone to delay and expensive to implement. Under the blockchain solution, the auditor raises a request for confirmation which is responded to in a highly automated manner by banks, and the communication is recorded on a blockchain. The Inline XBRL based bank e-confirmations downloaded from the blockchain also contain QR codes which allow online review, enhancing trust in the overall process. It was reported that this solution has helped to reduce the time of confirmation to 1 day from an average of 3 weeks, thus potentially resulting in a cost saving of $5 million.
XBRL International applauds all of the innovation and digitisation efforts that regulators in Asia are working on. We'd like to thank all of the attendees from some 20 countries, the organising committee, XBRL Japan, and the Asian Development Bank.