Sander Middendorp on the value of data, and sustainability as risk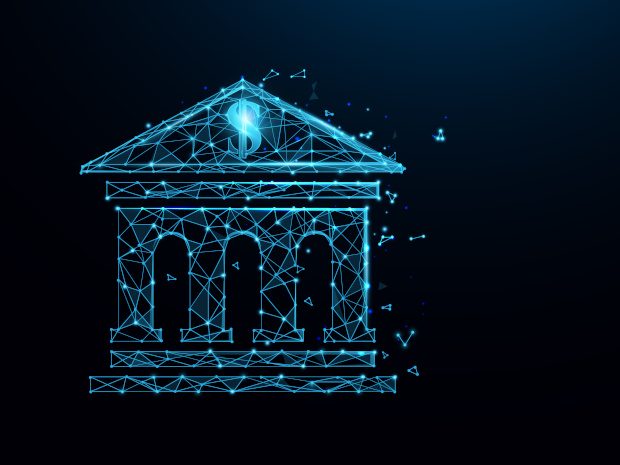 The value of data in the financial sector was a key theme in a recent podcast with Sander Middendorp, CEO of SBR Nexus, reported on the Banken.nl website.
"Banks have a great need for information and in principle all of that information is available. But it's all in the system with an accountant. What you have to organize is that you get access to it," he says. This is where SBR Nexus comes in: "We provide that access to the information and you can really only do that with a standard." The Netherlands uses XBRL in Standard Business Reporting – SBR – for a range of integrated digital disclosures. SBR Nexus is developing national market standards, together with the government, the business community and the financial sector, to leverage and expand that exchange of business data.
"We are ahead of the curve in the Netherlands," he says. "The SBR concept is an original concept that was initiated by the government to reduce the reporting burden of entrepreneurs towards the government. It is also used for the Tax Authorities and Chamber of Commerce. You can see that as a small country we are highly digitized and have the will to work efficiently."
Sustainability is a current priority area, and one where Middendorp feels it is possible to have a significant positive impact. SBR Nexus started working on sustainability data last year at banks' request. "Banks often think in terms of risk, and sustainability is seen as risk. We see that now with forest fires. If you have your stuff there and the place burns down, you have a risk," he explains. They have started with a sustainability taxonomy for real estate as a concrete, straightforward example that has clear impact in improving data comparability.
We enjoyed these insights, and we look forward to reporting further on the innovative deployments of XBRL fostered by SBR Nexus.
Read more here. The full podcast is also available for Dutch speakers.