SASB invites comment on standard-setting updates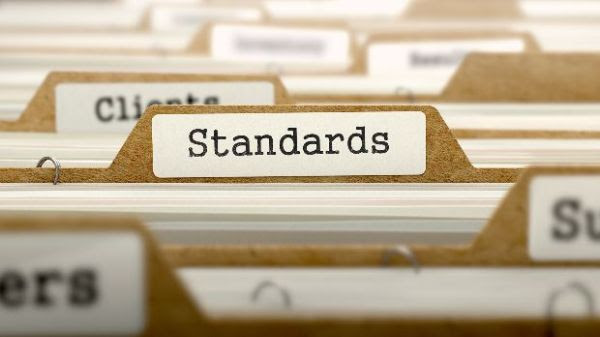 The Sustainability Accounting Standards Board (SASB) is seeking feedback on recently published updates to its primary governance documents.
SASB is an environmental standard setter, focused on helping businesses identify and report on industry specific, material sustainability topics. Having set out its original mission statement over three years ago, SASB now finds that its approach to standard setting has developed, changed and grown more global.
SASB has published a draft update to its Conceptual Framework and Rules of Procedure that better reflects and articulates its current approach to standard setting. The Conceptual Framework sets out the basic concepts and objectives that guide SASB's approach to setting standards. The Rules of Procedure describes the practices followed by the Standards Board in developing and maintaining the standards.
"SASB Standards are designed to evolve over time, in order to address dynamic sustainability issues," says Janine Guillot, CEO of SASB. "Market feedback is essential to our work—we invite public comment on these revisions, which are designed to clarify our existing approach and processes."
Find the exposure drafts and invitation to comment here. Feedback is welcome until 30 November.