SASB standards get a global facelift: a step towards enhanced international applicability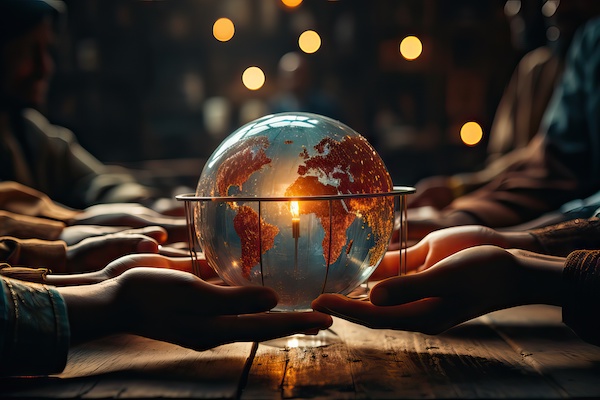 In the ever-evolving landscape of sustainability reporting, the Sustainability Accounting Standards Board (SASB) has been making crucial refinements to their standards, aimed at bolstering their international relevance. These modifications are in line with feedback gathered during the consultation phase of the Exposure Draft Methodology for Enhancing the International Applicability of the SASB Standards and SASB Standards Taxonomy Updates.
Revisions to the SASB Standards were published in blackline documents on 11 October 2023. These revisions are designed to make SASB Standards more applicable globally, regardless of the operating jurisdiction or the type of generally accepted accounting principles (GAAP) in use. They are informed by feedback received during the exposure draft process and, importantly, they do not substantially alter the structure or intent of the SASB Standards.
The published blackline documents are for information purposes only. No further comments are being solicited on these documents. They'll be available online until 10 November 2023, to give time for stakeholders to acquaint themselves with the forthcoming changes.
However, these revisions will not be considered final until ratified and issued by the International Sustainability Standards Board (ISSB), which is expected to occur in December 2023. The ISSB aims to make SASB Standards more accessible to preparers worldwide.
The revisions intend to help preparers use the SASB Standards regardless of their jurisdiction or the type of GAAP they adhere to. The focus of these revisions is on improving international applicability without drastically changing the intent or underlying concepts of specific disclosure topics or metrics or escalating the cost of implementation for existing preparers.
By making these standards internationally applicable, the aim is to enhance transparency, reduce regional biases, minimise application costs, and increase the comparability and decision-usefulness of sustainability-related disclosures.
Read more and access the documents here.