SEBI introduces XBRL issue summary document for IPOs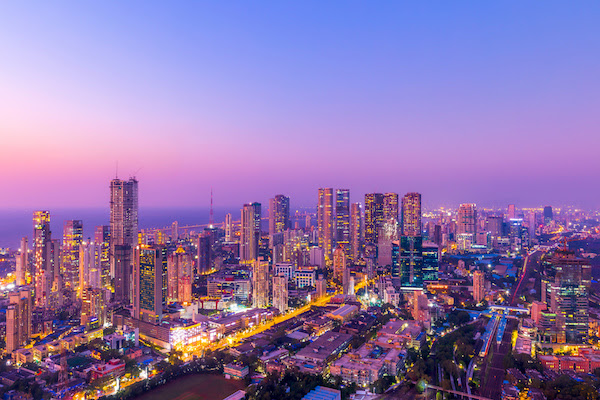 As part of the Securities and Exchange Board of India's (SEBI) ongoing efforts to introduce structured data in stock exchanges and for business information, last week the regulator published a summary document for filing Initial Public Offer (IPO) information in XBRL.
The Issue Summary Document (ISD) in XBRL will be introduced for various Public Offer and Issue documents. Introduction will be done in a phased manner, with the first phase, starting on 1 March 2023, applying to public issues of specified securities.
With this move, SEBI aims to harness the benefits of XBRL in the preparation and analysis of financial data to continue increasing the efficiency and transparency of India's capital markets.
Read more here.