IOSCO welcomes ISSB move to final stage of sustainability standards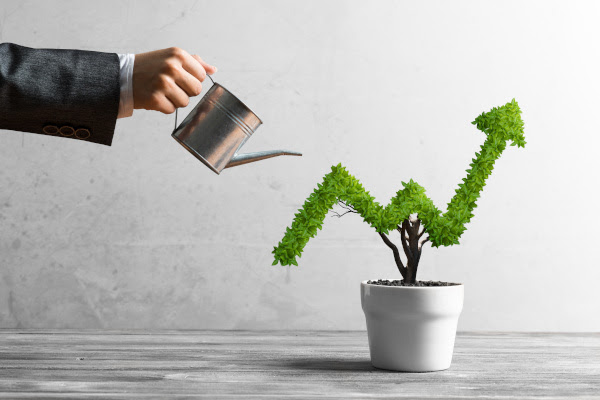 The International Organization of Securities Commissions (IOSCO) published a statement welcoming the International Sustainability Standards Board (ISSB)'s progress into the final stage of developing its first sustainability disclosure standards (above).
The Chairman of IOSCO, Jean-Paul Servais said: 'IOSCO is very pleased to see the determined progress being made by the ISSB in completing this milestone. It is particularly important that the ISSB has confirmed that its standards will be ready for use as early as January 2024. We note that the audit standard setters IESBA and IAASB are also aiming to have assurance standards available before the end of 2024. Together, these standards will meet an urgent need in financial markets to get away from the current fragmented situation when it comes to sustainability disclosures.'
Read the statement here.