SEC Commissioner Stein talks iXBRL in the UK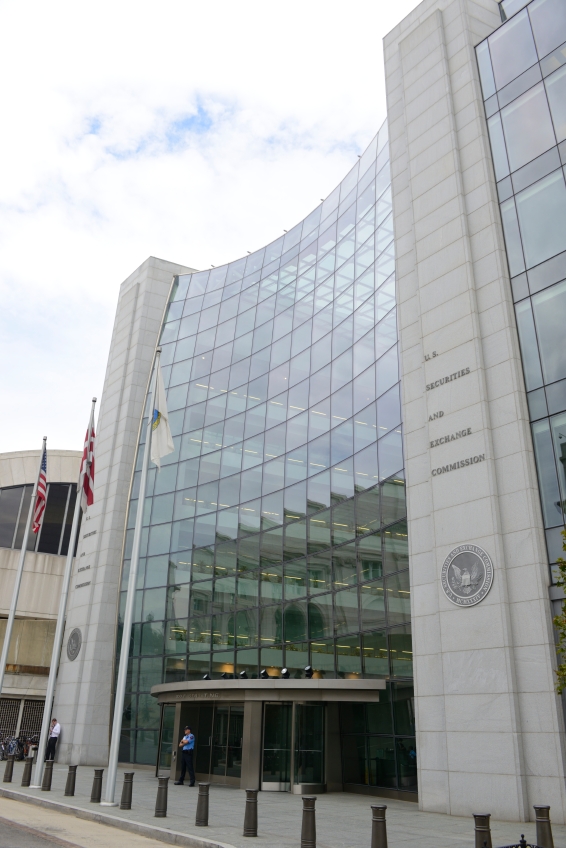 The UK has made use of iXBRL to great effect in its reporting programs, with the result being more easily accessible and reliable data and reduced filing costs for regulated entities. SEC Commissioner Kara M. Stein, in remarks to the Institute of Chartered Accountants in England and Wales and British American Business, spoke recently of the importance of structured data and the SEC's anticipated implementation of Inline XBRL.
Citing the ability of technology to "enhance both the delivery and usability of financial reports" Stein highlighted the importance of structured data to investors and the need to make sure that such data is available. She also indicated her belief that not using iXBRL at the that the SEC is contributing to "poor data quality for investors and extra costs for companies".  Today's data-driven markets are simply demanding more.  She went on to say that the SEC should follow the UK's lead and "adopt measures, such as requiring the use of inline XBRL, for financial reporting and for other data-centric reports".   Read Commissioner Stein's full remarks.