SEC ESG Committee advocates Standards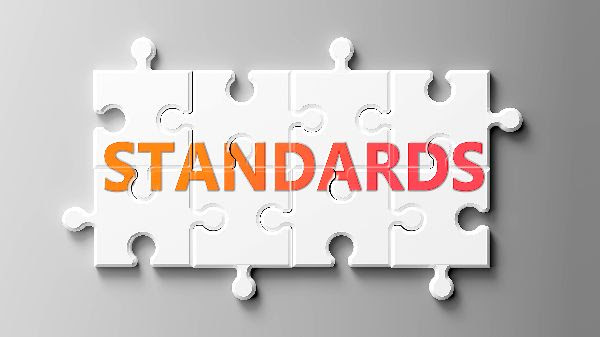 In other sustainability standards news, the US Securities and Exchange Commission's (SEC's) Asset Management Advisory Committee recently published its recommendations on Environmental, Social and Governance (ESG) disclosure.
The recommendations focused on the adoption of ESG standards for disclosures and ESG investment products. The committee recommended that the SEC adopt standards and standard setters' frameworks for issuers to adhere to when disclosing material ESG risks, and that these disclosures are reported in a manner consistent with other financial disclosures.
While the committee's recommendations are merely suggestions, and unlikely to be adopted in the near future, it's one more step along this road.
Read more here.