SEC: IFRS 2017 Taxonomy Support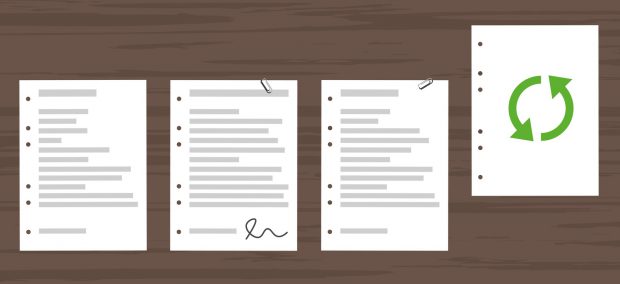 The SEC's EDGAR system now supports the 2017 IFRS Taxonomy. This impacts Foreign Private Issuers, which is the US term for companies based outside of the United States that have raised funds in the US public markets. All FPIs that prepare their accounts in accordance with IFRS are obliged to file XBRL or Inline XBRL versions of their accounts, starting from 15 December this year. The update from the SEC is helpful, as it means that the most up to date changes to IFRS are incorporated in the digital definitions that can be used by companies to tag their financials. The full listing of supported standard taxonomies can be found here.
The SEC has also updated its test suite to deal with the IFRS 2017 taxonomy, and that update can be found here.
You can submit comments on the test suite by emailing StructuredData@sec.gov, with the subject "Interactive Data Test Suite".
Read the full SEC announcement here.
PS: Many FPIs are based in Canada, where SEC Assistant Director Mike Willis and XBRL International CEO John Turner will be speaking at two events hosted by CPA Canada and XBRL Canada on 25 October. Find out more.