SEC proposes improved Shareholder disclosures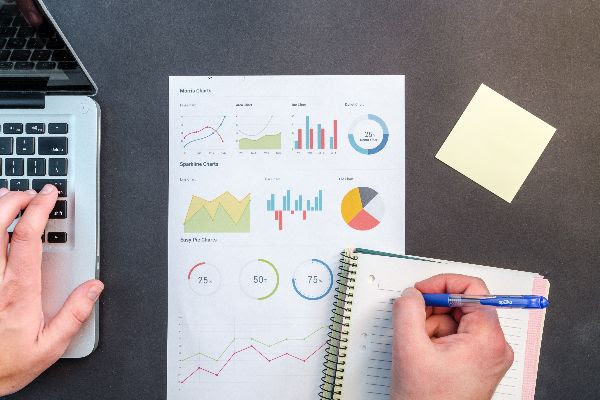 Regulators today collect a wealth of information on companies to help keep capital markets safe, however, not all that data is relevant for the average investor. This summer the US Securities and Exchange Commission (SEC) has proposed an overhaul of disclosures aimed at shareholders, designed to make them more accessible and useful for retail investors.
The proposed amendments to disclosures for open-end investment management companies are designed to modernise fund shareholder reports. They include streamlining reports aimed at shareholders to highlight important information for retail investors, while still making other data freely available online. Companies are also encouraged to use visually engaging features to improve communication.
Streamlined shareholder report would act as an alternative to lengthy and complex prospectus updates and shareholder reports. Instead, investors would get clear, timely information to help them effectively assess their investments.
It is encouraging to see the SEC exploring digital data's potential to create multi-layered reports for different audiences, while still ensuring all the detailed data is freely available.
The SEC should also consider the role iXBRL could play in improving shareholder disclosures. One of the many benefits of mandating machine-readable data for disclosures is that analysis is far simpler and less resource-intensive, opening up more options for retail investors. Inline XBRL would also allow this data to be layered within a visually appealing document, as GLEIF has helped demonstrate, ensuring that all investors are catered for.
Read the proposal and comment here.