EBA publishes technical standards on MREL and TLAC disclosures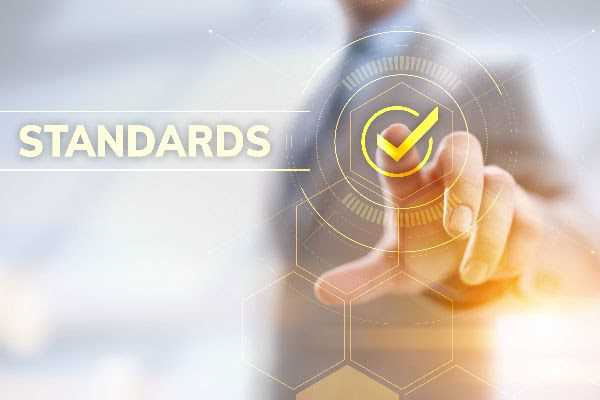 Early in August the European Banking Authority (EBA) published its final draft technical standards on disclosure and reporting on MREL and TLAC.
These are rules regarding the Minimum Requirement for own funds and Eligible Liabilities (MREL) and the Total Loss Absorbing Capacity (or TLAC) which are a key part of the post 2008 crisis arrangements that would permit the orderly wind up of large financial institutions.
The standards provide for TLAC disclosure requirements applicable to global systemically important institutions (G-SIIs), and MREL disclosure requirements applicable to other entities whose resolution plan is not covered by normal insolvency proceedings.
The disclosures are designed to help data users understand the capacity of an entity to absorb losses, and their position if that entity is liquidated. This is the first time the EBA has developed reporting requirements in this area, and as such represents an important milestone in the expansion of the Pillar 3 supervisory framework in the EU. The EBA and the EU's Single Resolution Board work closely in this area.
TLAC disclosure requirements become effective immediately, while MREL disclosures will apply from 1 January 2024.
Read more and access the ITS here.