Singapore makes SME Reporting a breeze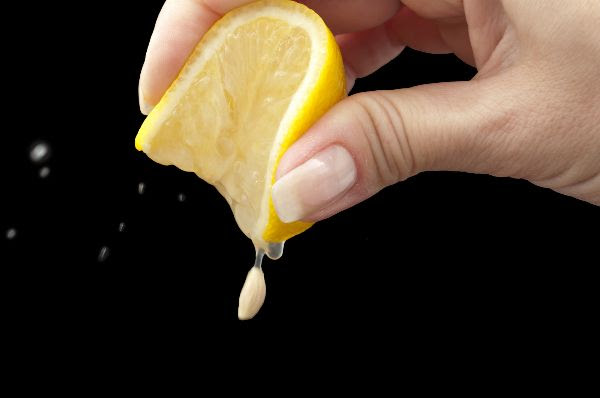 Smaller companies in Singapore are looking at a 90% reduction in time spent filing returns thanks to a new software partnership that aims to automate filing for companies with simple financials.

Companies in Singapore are obliged to file their XBRL Annual Returns with Singapore's Accounting and Corporate Regulatory Authority (ACRA), and file their Corporate Income Tax Returns with the Inland Revenue Authority of Singapore (IRAS).
ACRA and IRAS have partnered with accounting software providers to dramatically reduce the time and effort required. The new digital solution streamlines the process, automatically generating the required returns for companies with simple tax affairs. It also allows companies to file with both ACRA and IRAS from a single portal, cutting their time spent filing tax returns and XBRL Financial Statements down to around 30 minutes. As well as improving efficiency, the automated process should also minimise errors.
With the burden on smaller companies often held up as a stumbling block to digitisation, this initiative is an example of how easy it can be to ensure that the burden is minimal for companies with simple accounts and fewer resources. Standards allow competition and innovation to flourish, facilitating a rethink about old ways of complying with filing obligations. Congratulations to ACRA, IRAS and the community of Singapore reporting professionals that have worked together to achieve this.
Read more here.