SEC Reporting Taxonomy – SEC & FASB Discussion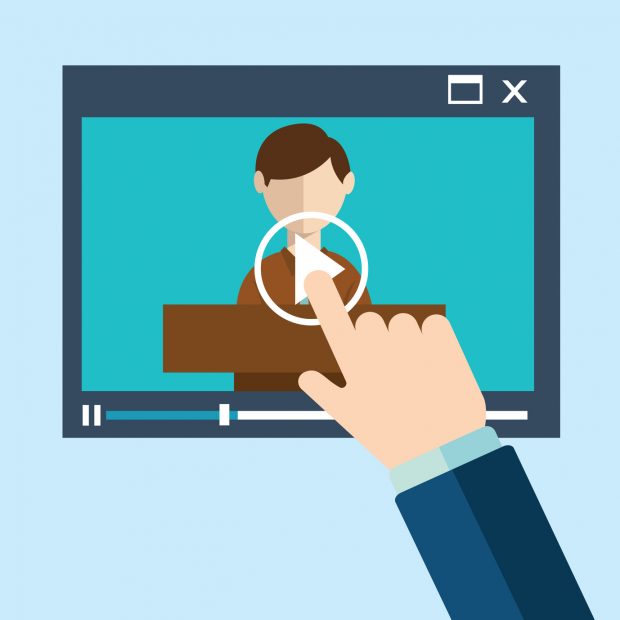 Did you miss the recent webinar on the new SEC Reporting Taxonomy? Not to worry! You can watch the recorded version of it here https://xbrl.us/events/20180501/. The webinar was hosted by both the SEC and FASB and addressed how issuers could take advantage of the guidance provided.
The speakers were:
• Louis Matherne, Chief of Taxonomy Development, FASB
• Mike Willis, Assistant Director, Office of Structured Disclosure, Securities and Exchange Commission
Viewers may find this one-hour webinar particularly useful if interested in the crossovers from the SRT to other taxonomies, including IFRS.