SEC rescinds proxy voting advice rules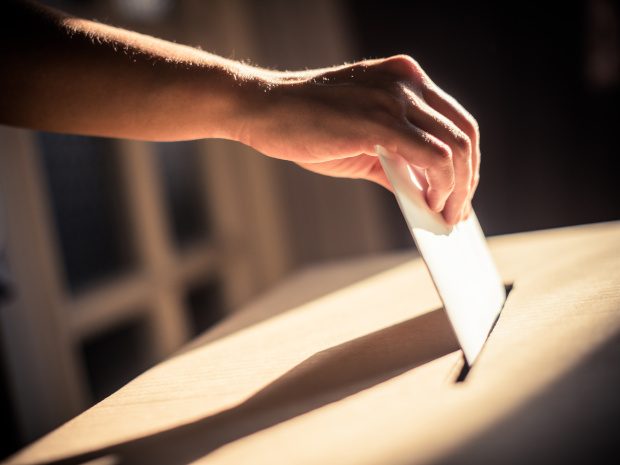 The US Securities and Exchange Commission (SEC) continues in its change of approach on stewardship. It has voted to adopt amendments to its rules governing proxy voting advice, following proposals in November 2021. These will overturn certain aspects of rules introduced in 2020 requiring proxy advisors to meet additional requirements in facilitating and providing information on company responses to proxy voting advice, and also potentially expanding the scope of advisory firms' liability for their advice. These rules had been perceived as limiting the effectiveness of proxy advisors, and tipping the information balance too far away from investors.
While these changes are not uncontroversial – including among Commissioners themselves – they are intended to facilitate shareholder democracy. "It is critical that investors who are the clients of these proxy advisory firms are able to receive independent and timely advice," says SEC Chair Gary Gensler. Specifically, the SEC has rescinded rules requiring advisors to provide subject companies with information on their voting advice, and ensure shareholders are aware of their views prior to the shareholder vote taking place. However, it has left in place rules, also considered particularly burdensome by some stakeholders, which classified proxy voting advice as a 'solicitation' and therefore subject to more stringent disclosure rules.
The SEC has also proposed amendments to its Rule 14-a, aimed at clarifying the circumstances in which companies may exclude shareholder proposals from their proxy statements.