SEC revisits Pay Versus Performance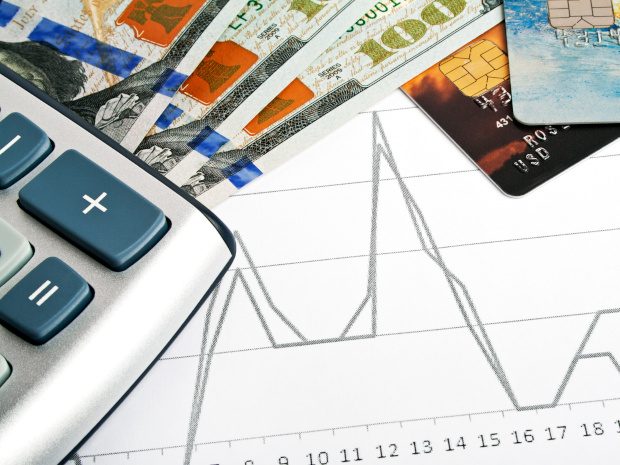 The US Securities and Exchange Commission (SEC) recently reopened its public comment period on proposed rules on Pay Versus Performance, which it formulated back in 2015. These offer additional performance metrics for reporting of information reflecting the relationship between executive compensation actually paid by a company and the company's financial performance. Of particular interest to our readers, the proposals would also require companies to submit this information in machine-readable format using Inline XBRL.
Pay Versus Performance disclosures make it easier for shareholders to assess a company's decision-making with respect to its executive compensation policies, said SEC Chair Gary Gensler. "If adopted, this proposed rule would strengthen the transparency and quality of executive compensation disclosure." Responses are due by 4 March 2022.
Read more here and here.