ASIC challenges regtech to track down poor corporate disclosures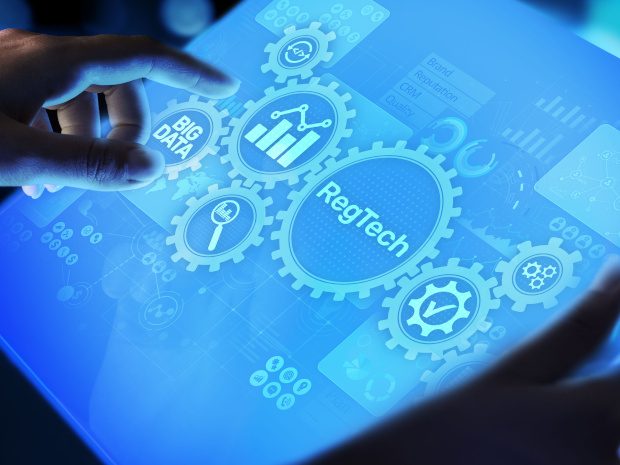 The Australian Securities and Investments Commission (ASIC) recently launched a regtech initiative exploring the potential of technology to help identify and assess poor market disclosures by listed companies. It forms part of a wider question being asked by the Australian government on how to tackle challenges faced by government agencies.
In this regulatory technology – or regtech – round of the Business Research and Innovation Initiative (BRII), ASIC will initially work with five small-to-medium regtech enterprises. They will receive grants of up to AUD 100,000 to conduct feasibility studies in response to a challenge from ASIC. This asks them to develop a technology solution to help ASIC analyse corporate disclosures and other datasets, in order to to identify and assess compliance by listed companies with a range of disclosure rules and requirements. In a second stage of the round, two of the regtech enterprises may receive further grants of up to AUD 1 million to develop and test a proof of concept.
"Working towards an innovative solution has the potential to transform ASIC's ability to harness technology to reduce regulatory burden, while enhancing market integrity," said ASIC Commissioner Cathie Armour.
Great to see innovation of this sort being funded down under. We'd encourage the Australian government to make that process vastly simpler and more accurate, and to expand and simplify access to corporate reporting data for regulators, data providers, analysts, investors, companies and users of all kinds. How? Implement digital reporting for Australian public companies using Inline XBRL. Just like the US, Europe, Japan and a host of other jurisdictions.
Read more here.