SEC turns attention to SPACs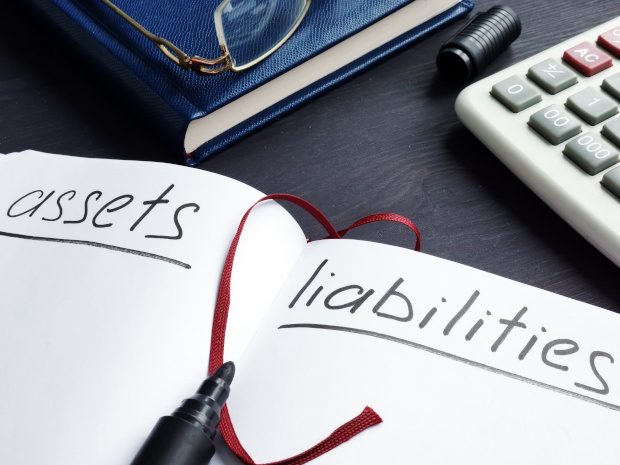 The US Securities and Exchange Commission (SEC) has recently focused its attention on Special Purpose Acquisition Companies, or SPACs. SPACs are cash-only investment vehicles that are formed and listed with a view to taking private companies public. This approach to capital raising lowers the risks involved in a traditional IPO and were extremely popular in the US last year. However, given the risks to ordinary investors associated with the way some of these deals have been structured, it is hardly surprising that the regulators have arrived with a magnifying glass. In particular, a recent staff statement lays out accounting and reporting considerations for warrants issued by SPACs.
Warrants are typically issued to early investors in SPACs, which have often treated them as equity. Crucially, the SEC affirms that warrants should not be considered equity instruments unless they are indexed to the company's own stock, for example by making them worth a fixed number of shares. Therefore, "the warrants should be classified as a liability measured at fair value, with changes in fair value each period reported in earnings."
The statement appears to have significant implications for SPAC-listed companies.