SEC's Gary Gensler on predictive data analytics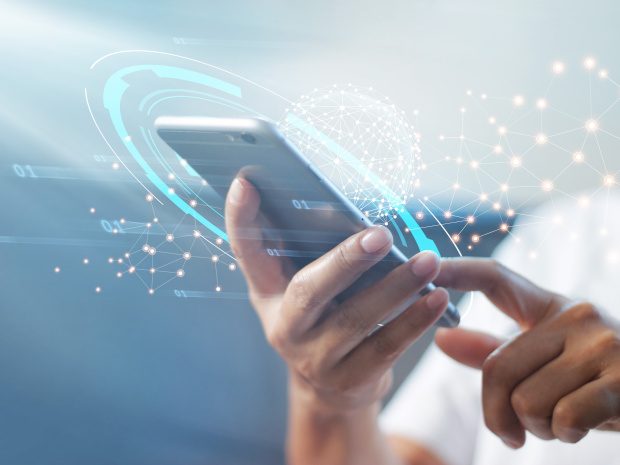 We found food for thought on the subject of predictive data analytics this week in remarks by Gary Gensler, Chair of the US Securities and Exchange Commission (SEC), before the SEC's Asset Management Advisory Committee. With fintech platforms now able to tailor marketing and products to individual investors, he touched on the issue of to whom the growing quantity of available data, and its rewards, will accrue, and the potential role of regulators in ensuring that investors, rather than – or as well as – platforms themselves, benefit from new technologies.
"In the case of robo-advisers or investment advisers, I question what are they doing within the predictive data analytics algorithms — if, statistically speaking, they are maximizing for our returns as investors, or, say, the revenues of the platforms," he said. "In essence, predictive data analytics and other DEPs [digital engagement practices], including behavioral prompts and differential marketing, often are designed, in part, to increase platform revenues, data collection, and customer engagement."
For Gensler, this raises some key questions, including how investors are protected in the light of potential conflicts of interest, and how these new business models ensure fairness of access and pricing, particularly given possible underlying biases reflected in modelling data. He also flagged potential systemic risk to capital markets.
Gensler noted that the SEC is currently examining predictive data analytics and the intersection between finance and technology. Two relevant requests for comment are currently open, on the use of new and emerging technologies by financial industry firms and on cybersecurity risk governance, and your input is welcomed.
Read more here.