EBA launches 2021 EU-wide transparency exercise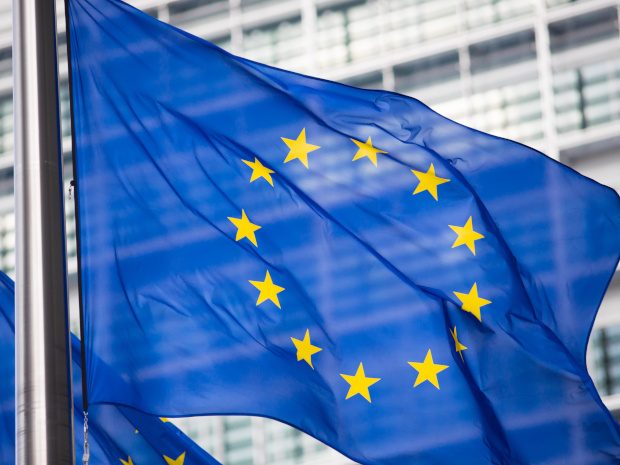 The European Banking Authority (EBA) has launched its annual transparency exercise, as announced in March. As the EBA observes, this is based entirely on supervisory reporting data – powered by XBRL – so the additional burden on banks is minimal.
The exercise is part of the EBA's efforts to monitor risks and vulnerabilities, foster transparency, and reinforce market discipline. It is also particularly intended to shed light on the impacts of Covid-19 on the European banking sector. In results due in early December, the EBA intends to release nearly 2 million data points – averaging more than 16,000 per bank, for around 120 participating banks. As previously, the data will encompass capital positions, profitability, financial assets, risk exposure amounts, sovereign exposures and asset quality, covering the second half of 2020 and the first half of 2021. This year, reflecting additional pandemic-related reporting requested by the EBA, it will also include exposures under EBA-compliant moratoria and public guarantee schemes. Along with the dataset, the EBA provides interactive tools for data visualisation and comparison, and its yearly Risk Assessment Report.
Read more here.