Securing the future of Arelle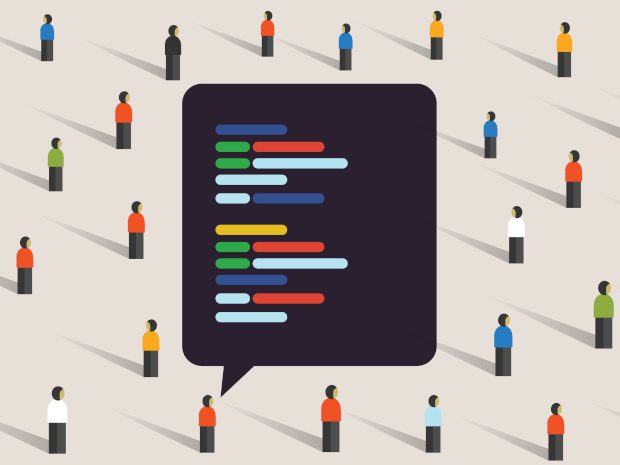 Earlier this week, Workiva announced its acquisition of Mark V Systems, the company behind Arelle, in a move intended to provide this widely used open source software with a long-term home and additional development resources. Read more about our thinking on the news in a piece from our CEO, John Turner, over here.
We think this is very good news for those that use Arelle – and also good news for Herm Fischer, who started the project and – extraordinarily – has been largely the sole developer since its inception in 2008. Herm has been a key part of the XBRL technical community from the outset and continues to innovate and to lead important aspects of work today.
We know that "finding a home" for Arelle has been important for Herm for a long time and are delighted that this week's announcement achieves exactly that. Don't panic! He's not going anywhere. But please take a moment to join with us in congratulating Herm for all of his achievements in our field!
Read the press release here.