The Future of Arelle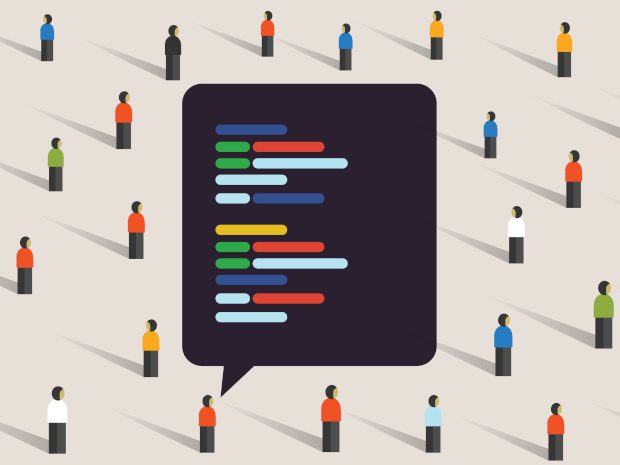 A Personal Note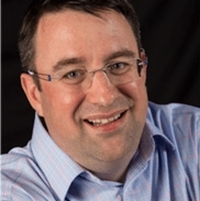 Today the acquisition of Mark V Systems was announced by Workiva. I truly welcome this news and I hope that many of our members and stakeholders will recognise its importance.
As many readers will know, Mark V Systems is the company behind Arelle, the open source XBRL processor and validator embedded in many reporting systems, data collection systems and regulatory data gateways right around the world. I say "company" but Arelle has been primarily the work, over many years, of Herm Fischer, a leading member of the XBRL technical community.
Workiva's announcement commits to the ongoing development and maintenance of Arelle as open source software, using the existing Apache 2.0 license. Herm will continue for the foreseeable future as a significant (I suspect main!) contributor, and is now on contract to do just that. Importantly, Workiva will allocate developer time to help expand the knowledge base and ensure that, going forward, there will be a wider group of contributors devoted to the software. I know that they will also welcome additional contributors from the broader community. At the same time, they will provide some of the testing, security and integration expertise that a large shop such as Workiva is so well placed to offer.
In today's world a wide range of critical systems are often reliant on open source projects which themselves are supported by just one or a very small number of developers. This creates a single point dependency which can cause problems down the line. What if (perish the thought!) Herm were to retire? Of course, there is a competitive and active commercial market for XBRL processors, so perhaps this is not a critical question, but open source software is an important part of many, perhaps most, commercial systems today. It is an issue that has been on my mind for some time.
I'm therefore very happy to hear of the new arrangements for the long-term support and development of the Arelle code base. I'm absolutely delighted that Marty Vanderploeg, Workiva's CEO, speaks in terms of stewardship and in terms of expanding reporting transparency through the ongoing support of Arelle as an open source project.
I'm also very pleased for Herm, as I know that he will find it a relief to have extra resources on the job and a home for Arelle.
To the XBRL community I say: please join with me in thanking Herm and Workiva for taking this step to secure the future of an important utility in digital reporting. Equally, I should say that I'm very happy to discuss my thinking about this with any of our members.
John Turner
CEO, XBRL International
25 January 2022