Improving iXBRL performance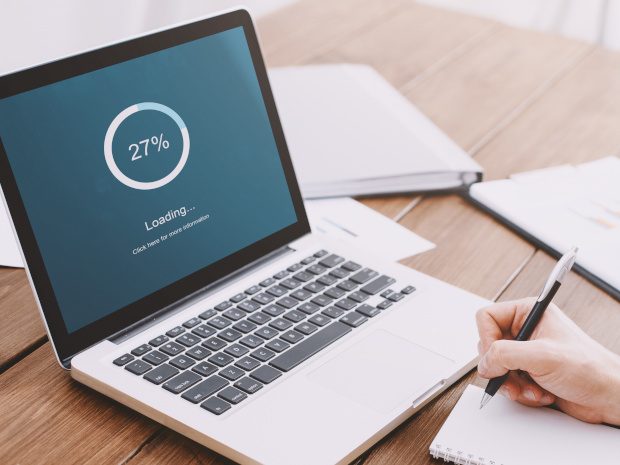 The European Single Electronic Format (ESEF) initiative has shown that Inline XBRL (or iXBRL) can very successfully replicate the high level of design that is typical of public company financial reports, including graphics, custom fonts and precise control of page layout. Unfortunately, many such early filings exhibit poor performance in the form of slow opening times when loading in certain browsers, or when opening in iXBRL viewer software.
XBRL International's Base Specification Working Group has been investigating these performance issues, and has now published an initial Working Group Note that discusses the issues and makes a number of specific recommendations on improving performance. One key recommendation is the addition of simple CSS style property to iXBRL reports which can reduce loading time by over 90% in some cases.
The note also makes other recommendations, aimed at report creation software vendors, data collectors and report preparers.
The Working Group is planning further investigation to evaluate the impact of other optimisations, and will update the note when more information is available.
At XBRL International we're excited that the most serious performance issues seen with these documents are solvable, paving the way for a true, single electronic format that combines a visually attractive, human-readable report, with easy-to-analyse structured data.
The Working Group Note can be found on our specifications sub-site.