SFDR and meaningful ESG disclosure: thoughts from Workiva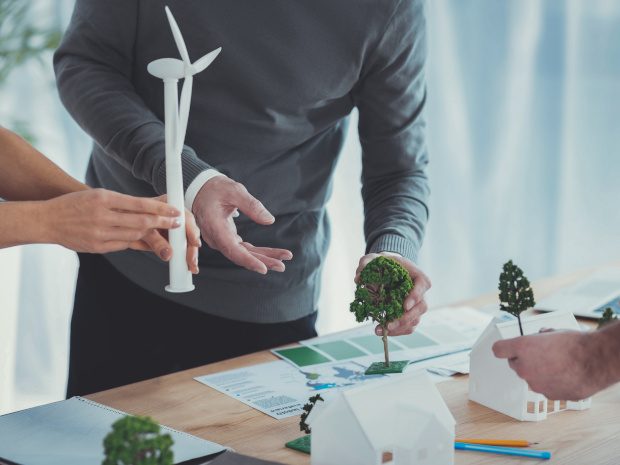 With the EU's Sustainable Finance Disclosure Regulation (SFDR) now in force since 10 March 2021, Workiva – XBRL software provider and XBRL International sustaining partner – have some valuable insights on SFDR, its implications for business, and the development of environmental, social and governance (ESG) reporting. The post, by Bart van Praag, General Manager of EMEA (Europe, the Middle East, and Africa) at Workiva, is titled 'SFDR looks beyond the balance sheet, through greenwashing. Data strategies must change.'
Reflecting on SFDR's aim to direct financial investment towards more sustainable companies, instead of regulating those companies directly, he says: "European Union regulators are being particularly clever with how they tackle one of the toughest problems around ESG disclosures – materiality – without passing more direct requirements for companies. In mandating that investment firms disclose the ESG factors taken into consideration in any investment recommendations, they are effectively steering capital towards those businesses that are operating more sustainably, and away from those that aren't (or, at least, can't demonstrate it through comprehensive ESG reporting)."
To avoid greenwashing, van Praag asserts, rapid evolution is needed – "genuine ESG reporting will be based on data and, with that, it will be transparent, irrefutable and auditable." With investors increasingly wanting non-financial information about where their money is going, ESG disclosures require the same rigour as is applied to financial indicators. This presents challenges for businesses, but also opportunities to lead.
By making ESG reporting increasingly material to business, he argues that "SFDR will help drive further commitment to meaningful sustainability disclosures through the entire range of European industries. It is an ambitious program to put ESG disclosures front and center in many sectors, with financial services just the starting point. Businesses should welcome its arrival."
Read the post here.
For anyone in need of an overview of – or refresher on – SFDR, this S&P Global post on 'What is the Impact of the EU Sustainable Finance Disclosure Regulation (SFDR)?' is also a very useful resource. It covers SFDR objectives, impacts, requirements, and a handy list of milestone implementation dates going forward.