Too-big-to-fail reforms positive, with more monitoring and disclosure needed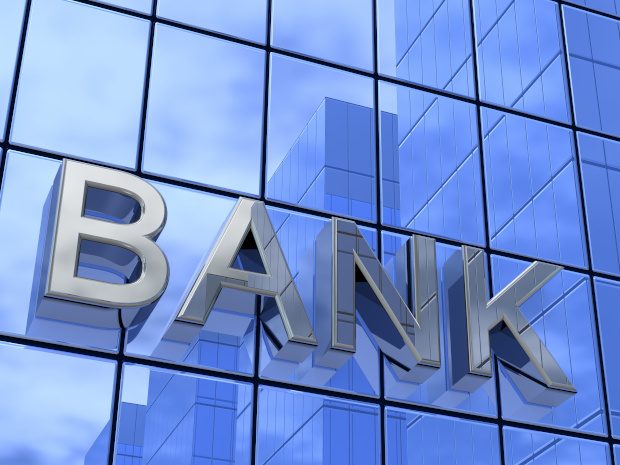 The Financial Stability Board (FSB) has published its final report on the impacts of too-big-to-fail (TBTF) reforms for systemically important banks (SIBs), implemented following the global financial crisis. It found that the reforms have made banks more resilient and resolvable, and have reduced systemic and moral hazard risk. Overall they have produced net benefits to society, with no material negative side effects, and have likely helped banks weather the Covid-19 pandemic.
However, there remain gaps and further work to be done, including around monitoring and reporting. The report holds that resolution reforms must be implemented in full, and that there are opportunities to improve disclosures – in terms of data availability and adequate transparency – relating to resolution frameworks and funding mechanisms, the resolvability of SIBs and resolution actions. There is still scope for SIBs to improve their risk data aggregation and reporting frameworks, and there may also be gaps in the information available to regulators and standards setters, reducing their ability to monitor and evaluate. Additional data, for example on Total Loss Absorbing Capital (TLAC) holdings, could enable public authorities and market participants to assess the potential impact of resolution actions (such as a bail-in) on the financial system and the economy.
The report observes that the application of the reforms to domestic (as well as global) SIBs warrants further monitoring, deploying more information and analysis. We should also pay attention to the migration of risks outside the banking system, to non-bank financial institutions. It is clear both that important progress has been made, and that challenges remain, in which digital reporting can make a crucial contribution.
Read more here.