Standardisation as the key to effective ESG reporting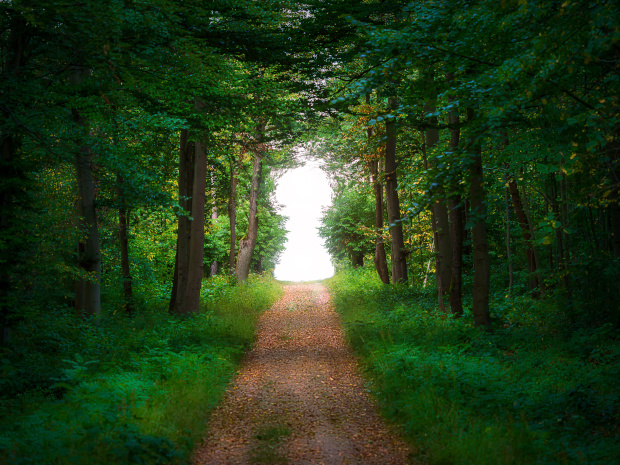 Businesses need to step up on climate-change reporting, argues Workiva CEO Marty Vanderploeg in a recent LinkedIn post on 'Avoiding a Climate-Related Financial Crisis.' Investors have eagerly embraced ESG data, but have been hampered by a lack of standards and reliable metrics.
The US Securities and Exchange Commission (SEC) – like many other regulators around the world – is working to address this problem, most critically with its proposal to 'Enhance and Standardize Climate-Related Disclosure for Investors,' currently under review. "When it comes to financial regulation, history keeps repeating the same painful pattern: first comes the crisis, then comes the rules to prevent it. This is a rare opportunity for regulators to get ahead of the curve," says Vanderploeg.
He also offers food for thought by turning on its head the well worn argument that climate reporting requirements will place undue burden on smaller companies with limited resources and expertise available to assess and disclose risks. "What this criticism fails to acknowledge is that standardization clears the path to reducing barriers to ESG reporting for all companies," he says. "With a standardized set of defined frameworks, companies would be able to use technology and automation to reduce the work, and as such the cost of climate reporting – helping level the playing field for small- and mid-cap companies."
Given the urgent demand for investment-grade climate data, he concludes, "the sooner corporations – of all sizes – can get behind better disclosure and assurance requirements and help shape standards, the quicker they'll be able to employ technology in ESG reporting. And the better off they will be in capturing long-term financial value.
Read more here.