XBRL reporting coming soon to Pakistan?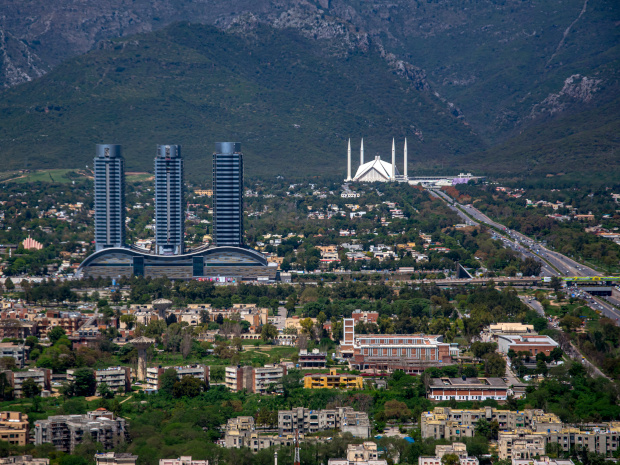 We were delighted to read recent remarks by Mr Aamir Khan, Chairman of the Securities & Exchange Commission of Pakistan (SECP). In an opening message to the All Pakistan Chartered Accountants Conference 2022, he commented:
"SECP is striving to create an inclusive and sustainable regulatory ecosystem, by encouraging innovation, improving financial reporting through use of technologies such as XBRL, and promoting socially responsible business practices through rationalized corporate governance requirements."
He also emphasized the importance of environmental, social and governance (ESG) disclosures in identifying emerging risks and concerns. The SECP has recently proposed an ESG regulatory roadmap, produced in consultation with key stakeholders, and looks forward to working with the Institute of Chartered Accountants of Pakistan (ICAP) in this regard.
At XBRL International we advocate for the implementation of high quality digital reporting directly with regulators and policy makers right around the world – for financial, tax, compliance and prudential disclosures as well as in the rapidly developing ESG arena – and we invite all interested regulators to get in touch with their questions and ideas.
Read more here.