Tales of a jurisdiction: the first three years of XBRL Russia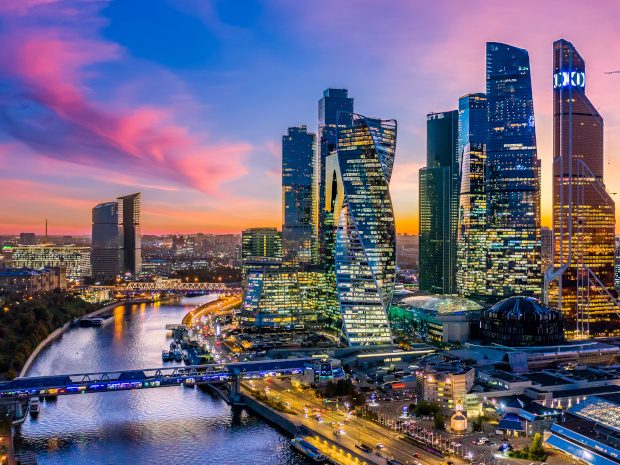 Over in the Taggings section of the XBRL International website we have a very interesting guest post from Stanislav Korop, Deputy Director Data Governance Department, Bank of Russia, on the activities and successes of XBRL Russia. The jurisdiction was established by the Bank of Russia in late 2017 and now brings together over 90 members, with particularly productive working groups. "Over three years of activity, the Russian jurisdiction has become a key independent discussion platform for an open dialogue between the market and the regulator," says Korop.
It's fascinating to see how different jurisdictions are developing, deploying ideas and achieving success in distinct areas – so do get in touch if you'd like to tell the story of or have news from your own jurisdiction!
Read more here.