Wave of restatements as SPACs resolve accounting issues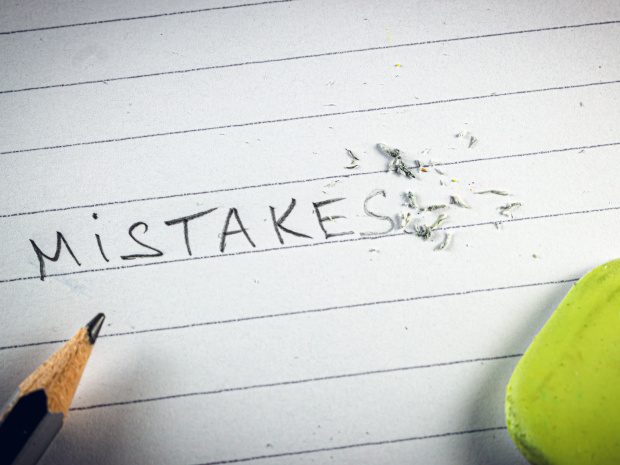 Special Purpose Acquisition Companies, or SPACs, are generating a surge of restatements correcting past financial reports, following last month's accounting clarification from the US Securities and Exchange Commission (SEC). This affirmed that warrants issued to investors should be classed as liabilities rather than equity, with important implications for SPACs.
More than 170 of just over 200 restatements to the SEC so far this year have come from SPACs, according to research by Audit Analytics. Numbers for the past month alone are almost double all of 2020's restatements combined, with more on the way. In its take, Bloomberg Tax observes that this upheaval has dampened SPAC 'mania,' but that the sheer universality of the issue lessens the severity of the hit for individual SPACs.
Read more here.
We are also interested to note the launch of a SPAC working group at CFA Institute.