SEC minds the (data) gaps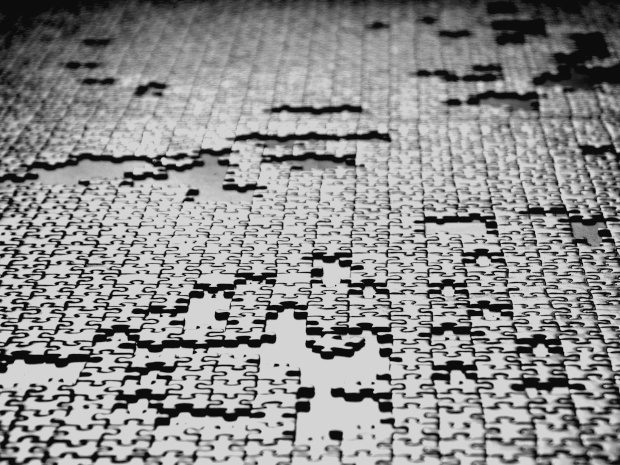 What are the current gaps where more data is needed for good regulatory decisions? That's the question explored by Commissioner Caroline A. Crenshaw of the US Securities and Exchange Commission (SEC) in an excellent keynote address to the 8th Annual Conference on Financial Market Regulation, titled 'Mind the (Data) Gaps.'
She argues that high-quality information is essential for data-driven regulation and better outcomes: "Bad information, or a lack of information, can lead to bad regulation, which can result in both unnecessary burdens and missed opportunities. It can also lead to a failure to regulate where regulation would be appropriate, which can result in a failure to address real problems and mitigate harms."
One of the 'gaps' she identifies is private markets. While these are expanding, they appear to be "less liquid, more opaque, impose higher transaction costs, are more susceptible to valuation errors, and are more prone to fraud" than public markets. More information would allow the SEC to assess how well its existing rules, including recent changes to facilitate access to private markets, work to facilitate capital formation and protect investors.
A second area she highlights is the need for more data on and testing of the effectiveness of the SEC's rules on disclosures from investment professionals, and how well these work to protect clients and enable them to make informed decisions on who to work with and what services to choose. She also discussed the SEC's progress on bringing information together in a Consolidated Audit Trail, and called for it to be finished as a priority, as well as a number of other gaps in need of assessment and action, including of course the SEC's huge recent push on environmental, social and governance (ESG) disclosures.
"While we have relied on data to the degree we have data, we need to ensure that we have sufficient and accurate information to regulate effectively across the board," Crenshaw concludes.
Read more here.