No time to waste! EFRAG gets go-ahead to get ahead on sustainability standards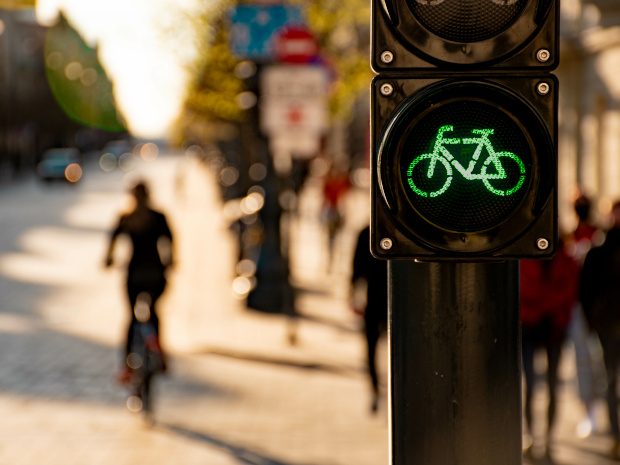 The European Commission has written to the European Financial Reporting Advisory Group (EFRAG) inviting it to start work on drafting sustainability reporting standards, in parallel with the development of the proposed Corporate Sustainability Reporting Directive (CSRD).
The letter, from Mairead McGuinness, European Commissioner for Financial Services, Financial Stability and Capital Markets Union, to EFRAG Board President Jean-Paul Gauzès, lends full support to the governance reforms needed to incorporate non-financial reporting within EFRAG, as laid out in the latter's report in March. It asks that these proceed as quickly as possible while respecting all legal requirements.
EFRAG will need to have a first set of draft standards ready by 15 June 2022, and the report notes that "in view of the timelines contained in the Commission's proposal, the technical work to develop draft standards will need to begin before the above-mentioned governance reforms have been officially enacted in EFRAG's statutes." It therefore suggests interim action along the lines of the proposed reforms and processes, "to be taken in a pragmatic spirit to allow work to start as quickly as possible" and ensure a smooth handover to the new governance structure.
The letter was welcomed by EFRAG, which promised full transparency and involvement of a wide range of stakeholders as it gets down to work. We at XBRL International are delighted to see the green light for detailed standards setting, and particularly look forward to the development of the XBRL taxonomy that will need to be prepared in conjunction with the new standards.
​Read more here.