XBRL US webinars on Inline XBRL for smaller companies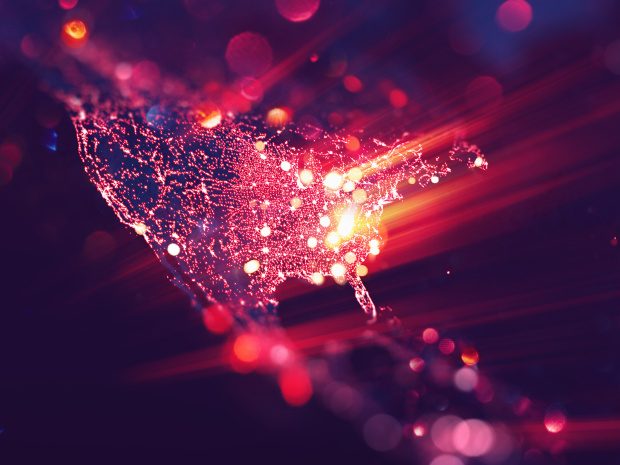 XBRL US has published livestream videos of its two-part webinar series on 'Inline XBRL for Small Reporting Companies and Foreign Private Issuers', held on 19 and 26 of May.
From their first fiscal period after 15 June 2021, the US Securities and Exchange Commission (SEC) will require smaller companies and foreign private issuers to submit their financial reports using Inline XBRL. Larger filers have already implemented Inline XBRL, offering best practices and lessons learnt. These webinars are an introduction to the process, covering the basics of the rule change and of Inline XBRL, such as hidden tags, continuations and exclusions, transformations, duplicate amounts, dimensions, changes to the EDGAR Filer Manual, and cover page tagging requirements.
During the first session, Lucy Cousino of Broadridge Financial Solutions, Inc introduced Inline XBRL and cover page tagging, and held a discussion with Julie Marlowe from the SEC's Office of Structured Disclosure on what the SEC has observed from previously submitted Inline XBRL filings.
During the second session we heard from Pranav Ghai, Calcbench CEO, in conversation with Evan Condran of Certent, an insightsoftware company, on how and why investors and analysts use XBRL-formatted financial data from small public companies. The second half of both sessions was dedicated to details of the changes, new features in the XBRL report, and corresponding best practices, from Steven Horowitz of Novaworks LLC.
A really useful resource for new filers in the US, watch the first video here and the second here.