First Certified XBRL Software Announced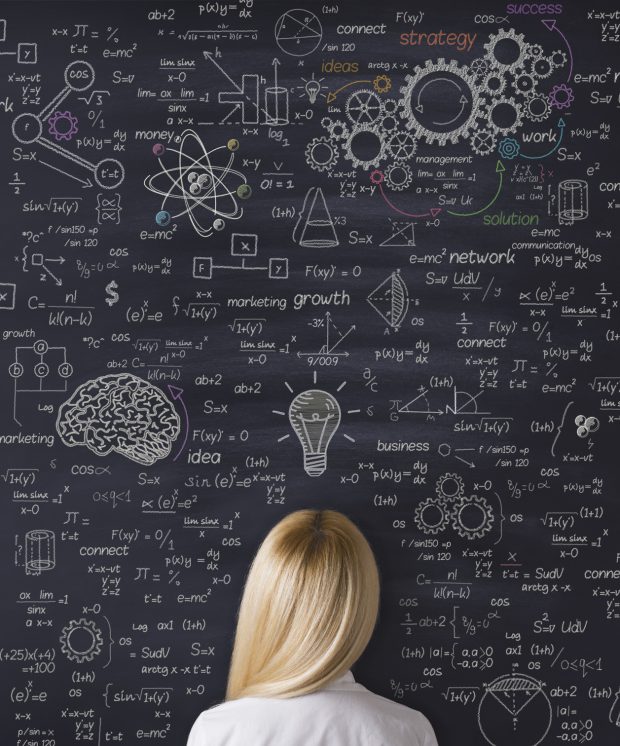 Last Monday the first 11 software packages to receive certification from XBRL International were announced.
XBRL software certification makes it easier for everyone involved in 21st century corporate, regulatory and enterprise reporting to ensure that information that is prepared in one place can be accurately and seamlessly consumed in another.
XBRL International certification builds confidence among those relying on the software – such as issuers, accountants, service providers and regulators – to make XBRL-tagged data easily usable across multiple platforms.
To gain this XBRL certification, the software is tested by XBRL International against thousands of conformance suite tests that objectively ascertain the interoperability of software that produces or consumes XBRL-tagged information. Only those that can prove complete conformance are awarded the certification.
Each application will now be able to publicly display the official Certified XBRL Software mark, with the details of the tests they passed available on the XBRL Certified Software Program website.
You can read more on the web site. And vendors can seek to get their XBRL producing and consuming software certified by downloading the information pack and application form available here.