The Inline XBRL viewer by SEC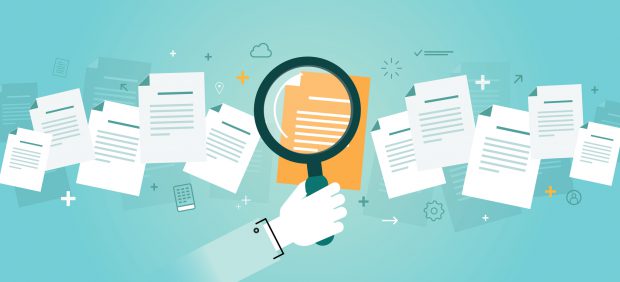 Still not sure what Inline XBRL is or why its important for securities regulators and business registrars, or indeed anyone that wants to produce a report unique to their organisation that can still be read broadly?
Have a look at this short video from the SEC, which demonstrates just some of the capabilities of Inline XBRL, in this case by using that regulator's open source tool for viewing many aspects of the data contained inside XBRL documents. Need more? Start here.