The missing ingredient? How the LEI underpins consistent, comparable ESG data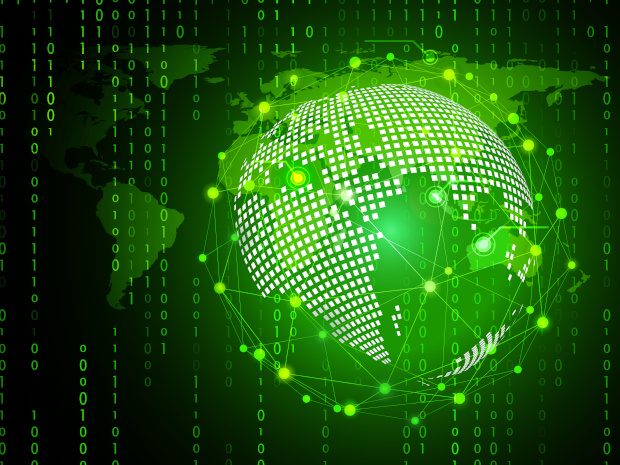 How can we ensure that we can draw meaningful conclusions from environmental, social and governance (ESG) data – and what does a digital fingerprint for companies and similar entities have to do with it? A persuasive post from the Global Legal Entity Identifier Foundation (GLEIF) argues that globally standardised digital entity identification is a foundation stone for consistent, compatible and transparent ESG disclosures.
"A key challenge in ESG reporting, data collection and data exchanges today is the lack of standardization for entity identification," writes CEO Stephan Wolf. This makes it difficult to find, compare and consume ESG data. "Without machine readable, interoperable, and globally relevant data, ESG reports lose value as a means of evaluating performance indicators and promoting sustainable investment, since without a clear and standardized entity identification system, it is impossible to understand a company's overall activities."
Research indicates that the US federal government alone uses 50 distinct and incompatible entity identification systems. If we multiply that issue across innumerable national and regional standards, it is easy to see how difficult it is for either investors or regulators to get a clear view of corporate activities across borders.
"The LEI on the other hand avoids the negative impact of a siloed approach by responding to the critical need for a universal system of identifying entities across markets, products and regions," argues Wolf. The LEI is a connecter that reconciles data across borders, and allows analysis across multiple data sources. The mandatory unique and unambiguous identification of legal entities by the LEI would, believes Wolf, go a long way in resolving the challenges for ESG reporting today.
There is growing support for the use of the LEI. For example, it has been highlighted by the EU in linking ESG and financial information. "Use of the LEI in XBRL reports will enhance machine readability as well as the comparability and useability of the collected data. It also provides a digital solution for tagging company information at a global level to help build a smooth and efficient ESG taxonomy value chain," says Wolf.
There is much more detail in the full piece, so it is well worth your perusal.
Read more here.