The moment arrives to modernise state-level reporting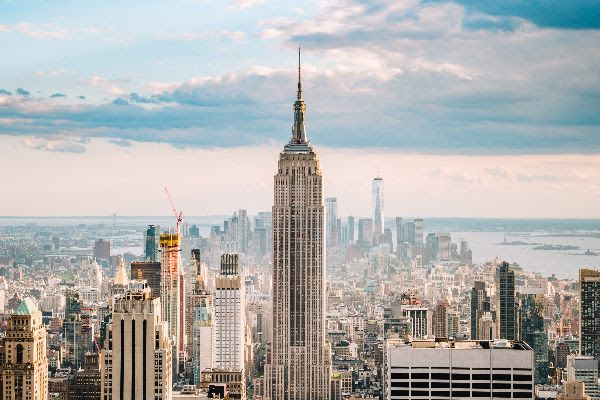 An article on Route Fifty this week looks at the new mandate for state and local governments in the US to prepare standardised, searchable financial statements.
The Financial Data Transparency Act (FDTA), passed by the US senate in late 2022, will require municipal data to be standardised and reported in a machine-readable, searchable, format (likely to be XBRL), with significant impact on state and local level reporting in the US.
The article highlights how this is an essential step to improving efficiency in the municipal securities market. Although there has been some resistance amongst state governments, often based around the cost of implementing a new system, the article points out that the status quo bakes in significant analytical costs as the time and effort required for investors to access important information is significant. These costs translate to higher taxpayer costs – with more timely, accurate, accessible financial information, the hope is that local governments will be able to access capital at lower cost, resulting in a better deal for taxpayers.
The article also raises some implementation questions – including which standard-setting authority will be responsible for defining the accounting standards required, and whether there will be provision for another challenge in municipal data: the (slow) speed at which state governments issue their financial statements. Questions that will no doubt be explored as the discussion around implementation of the FDTA continues this year.
Read the article here.