The SASB Standards Taxonomy: connecting supply and demand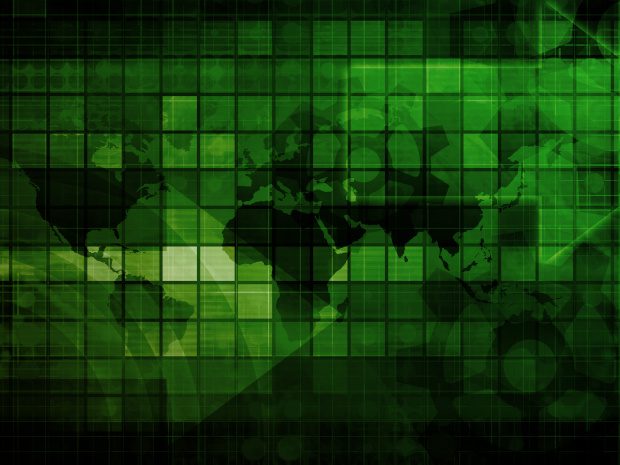 As we recently reported, the Value Reporting Foundation has released the SASB Standards XBRL Taxonomy, enabling digital tagging of sustainability reporting using the SASB (formerly Sustainability Accounting Standards Board) set of standards, and hence improved comparability and analytical capabilities. If you need a catch-up, a new article in FM is worth a read.
"We want sustainability reports to be digitally tagged so that data consumers can easily read them, machines can quickly aggregate information, and for data to get to analytics platforms and other data terminals easily," says Madhu Mathew, Director of Technology of the Value Reporting Foundation, in an interview for the piece. As he observes, the primary goal is to efficiently and accurately connect the supply of sustainability information to its consumers.
Read more here.