UK seeks views on mandatory climate disclosures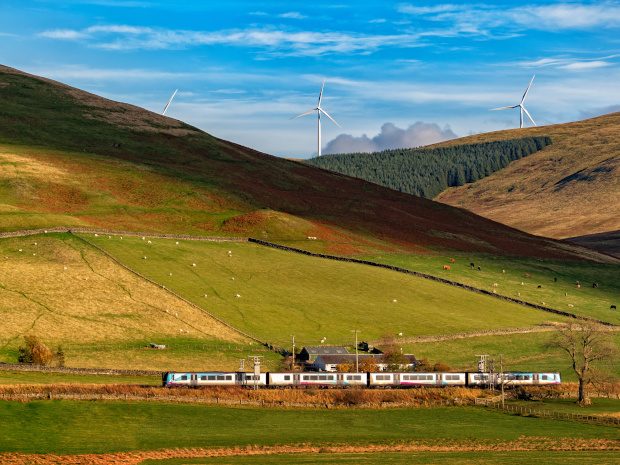 The UK's Department for Business, Energy & Industrial Strategy (BEIS) has published a consultation on mandatory disclosures in line with the recommendations of the Task Force on Climate-related Financial Disclosure (TCFD). Responses are due by 5 May 2021.
The new requirements would apply to around 1,600 publicly quoted companies, large private companies and Limited Liability Partnerships (LLPs). They follow the 2019 Green Finance Strategy, which expects TCFD disclosures from all listed companies and large asset owners by 2022, and are a significant step towards the UK government's ambition to become the first G20 country to make TCFD-aligned disclosures mandatory across the economy.
An important aspect of the proposal is to evolve existing requirements to bring them into line with the with the TCFD, rather than to create new reporting burdens. XBRL deployment in the UK is very advanced, with XBRL already available as an option for carbon reporting. There are a number of disconnected and relatively new non-financial reporting initiatives in the UK. The current consultation is an opportunity to bring them together, complete with a digital framework.
Read more and respond to the consultation here and a perspective from the CDSB here.