Updated Guidance explains new Extensible Enumeration Features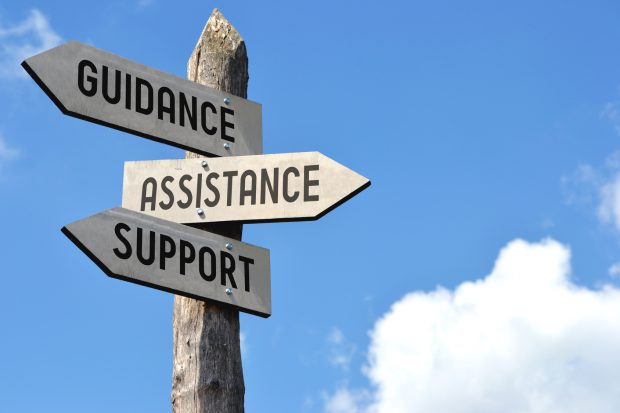 Extensible Enumerations is a powerful feature of XBRL that enables the creation of concepts that take a value from a pre-defined list.
XBRL International's Best Practices Board has published updated guidance on Extensible Enumerations that covers the new features included in the recent update to the Extensible Enumerations specification. This guidance explains how to define concepts that can take multiple values from an allowed list, as well as describing the differences between the available versions of the Extensible Enumerations specification and providing recommendations on which version to use.
Predefined lists are one of the many ways that use of XBRL can help improve data quality in a reporting environment. As with other features, Extensible Enumerations are backed by XBRL's rich taxonomy-based framework for defining reporting requirements, including the ability to translate values into different languages, and the ability to constrain values using XBRL Formula validation rules. Extensible Enumerations integrate tightly with XBRL's mechanisms for defining dimensional data.
Please send your feedback and comments on this draft guidance to the task force.
The updated Extensible Enumerations guidance can be found on the guidance area of the XBRL website.