Regulators take action on COVID-19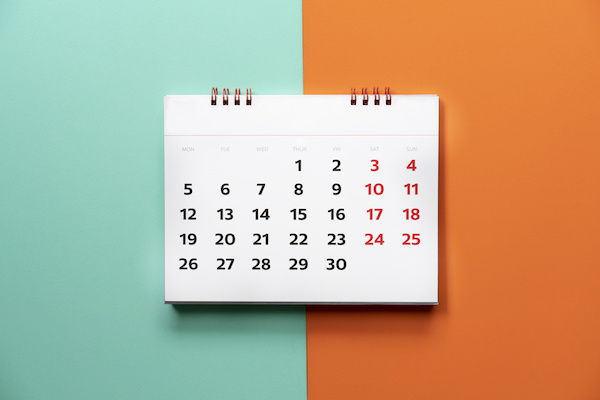 As we have seen over the past few weeks, in response to difficult working and economic conditions caused by the COVID-19 pandemic many financial regulators around the world are taking action to ease the effects on business.
In order to ensure banks can focus their full attention on the unfolding economic issues surrounding COVID-19, the Basel Committee's oversight body, the Group of Central Bank Governors and Heads of Supervision (GHOS), has extended the implementation date of the Basel III standards by a year to January 2023.
The complementary revised market risk framework and revised Pillar 3 disclosure requirements implementation dates have also been extended to January 2023.
ESMA has also issued a statement on the implications of the pandemic, recommending National Competent Authorities tolerate those who need to delay publishing financial reports beyond current deadlines.
The Bank of Russia has issued a statementsaying that they will not apply measures to credit organisations for missing reporting procedures and deadlines.
The World Federation of Exchanges (WFE) has provided a helpful – and continually updated – list of the latest actions being taken by exchanges around the world in regards to Coronavirus.
See the up-to-date list and sign up for alerts here.